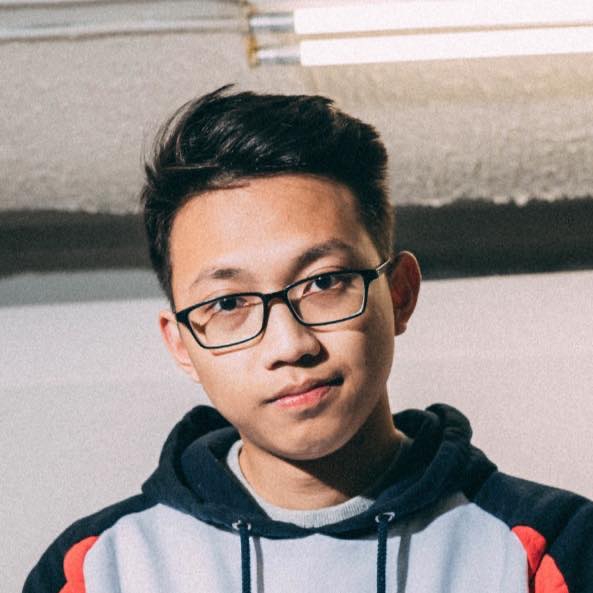 Son Chu Hoang
I love building things, whether it's SaaS, eCommerce brands or simply businesses that leave an impact on people.
If you love these things, let's be friends. 👇
Twitter (Building side-SaaS in public)
About me
🇻🇳 Home town: Hanoi, Vietnam
🇫🇮 Living in Finland
🚼 Born in 1996 (26 years old)
👨‍💻 Used to be a software developer
👟 Currently a Cofounder, CMO & CTO @ rensoriginal.com, the world's first coffee sneaker brand.
---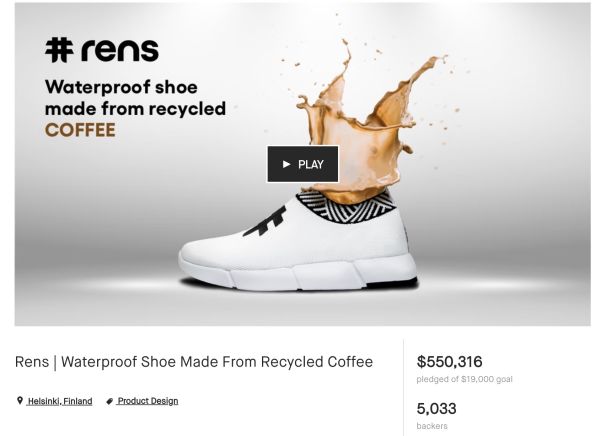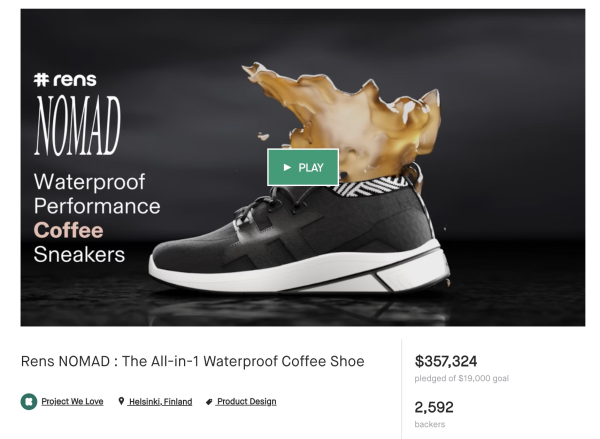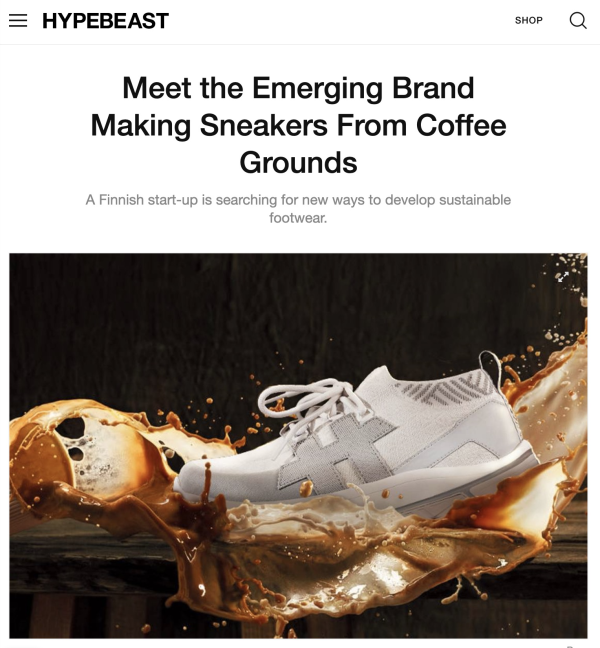 ---
Public Recognition
---
Side Creations